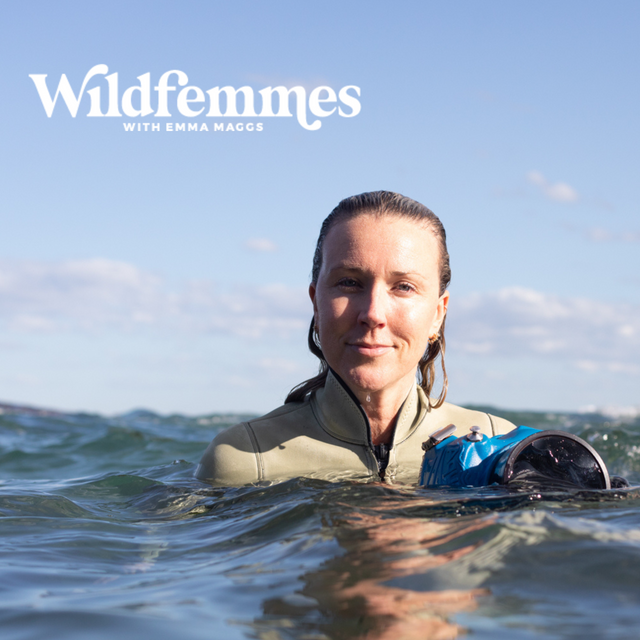 THE SPEAKER SERIES IS OFFICIALLY LIVE!
A captivating and uplifting podcast that celebrates the journeys of inspiring women who are making a profound impact in society through their own unique ways.

In each episode, we have an intimate and candid conversation with a trailblazing woman who has fearlessly pursued their dreams and passions, shattering societal norms and embraced their individuality, forging a path to success on their own terms.

Wildfemmes is your platform to gain wisdom, strength, and inspiration from these remarkable women, empowering you to design a life that is uniquely yours so that you can thrive too.

Our mission - to help you stay wild, and free always.
Youtube, Spotify, iHeart Radio and Audible
LISTEN NOW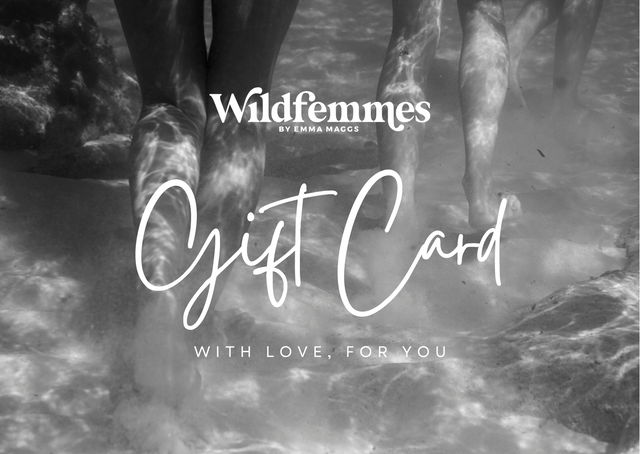 Answer the siren's call and gift some magic to someone you care about.
Wildfemmes gift cards now available to purchase.
SHOP NOW
Care to dip your toe in further...