Emma Maggs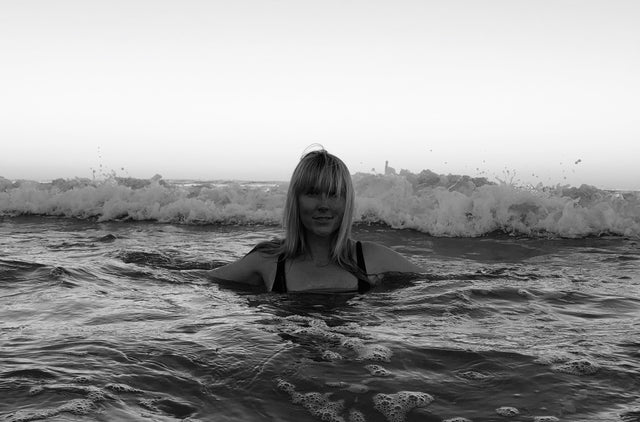 Producer, Director and Artist...
As a Producer, Director and Artist, Emma Maggs' work is best described as ferociously feminine. Marrying the provocative energy of Richard Avedon with the raw uniquely Australian honesty of Germaine Greer, her work celebrates the female form in all its diversity of shapes. 
Using natural elements such as the light and liquids in Sydney rock pools or clear Fijian seas, Maggs places her subjects in situations that allow them to reveal angles on themselves—both emotionally and physically—that they would normally keep hidden. 
This approach makes for imagery that invokes a sense of allure and storytelling, saying so much with just twists and curves.
Maggs' career in media has spanned 16 years, seeing her travel Australia and the world to produce moving content for American Express, MTV, Red Bull and Discovery Network UK. With each project, bringing her trademark candour and hunger for the truth.
It's this same fierce desire for truthtelling that has inspired her interview series, Wildfemmes, exploring the secrets and avenues women use to 'stay wild' in a world that craves conformity. Speaking with inspirational women who are living their lives by design and vulnerably sharing their career highlights, missteps, insecurities and coping mechanisms, Maggs' once again reinforces the simple truth that strength is forged, not found.
She is based on the Coal Coast of NSW.
Whilst you're here, be inspired by the muses of Wildfemmes...