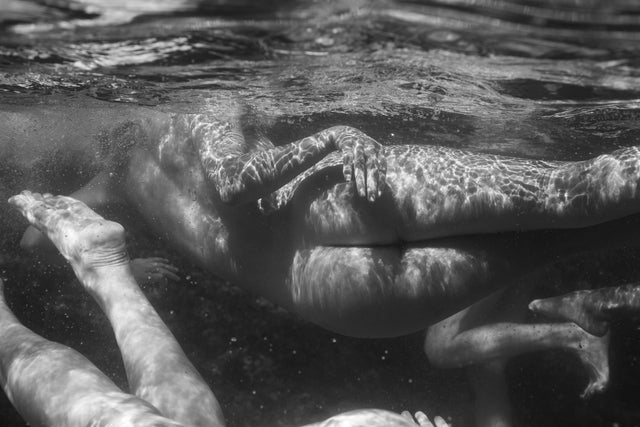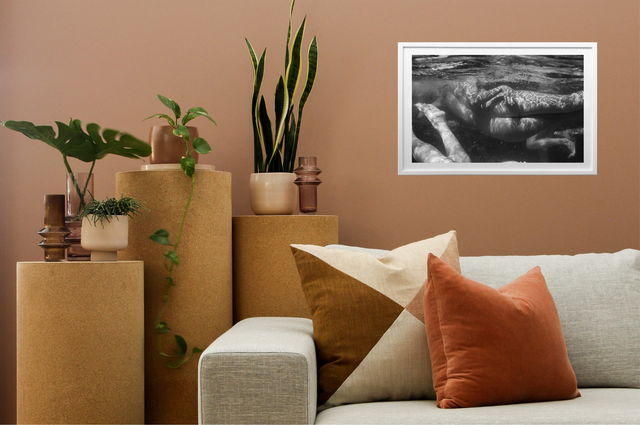 This print is part of the limited edition collection and is custom printed on premium cotton fibre. There are only 100 prints available and will be signed & numbered by the photographer Emma Maggs.
Framing
We offer custom framing for all Wildfemmes pieces in black, white and Tasmanian oak to accommodate our print size offering.
Framing includes double matting and 2mm glazing.
Delivery times
Please allow approx 10 days for prints and up to 20 days for framed works.
If you have a timeline you are working towards feel free to get in touch and we'll do our best to accommodate.
Shoot locations
All Wildfemmes prints have been shot in the rock pools and waters of the Australian east coast. Each print holds a secret piece of our magical waters in the most powerful way.
We hope to travel the world in search of the perfect bodies of water to immerse ourselves in. Want to shoot with us?